Tire Failure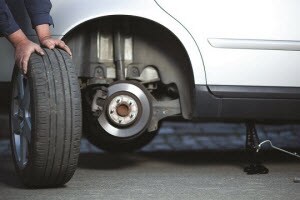 Do you know the signs of a failing tire? This can be a scary thing, but it's not always as dramatic as a sidewall blow out. While tire failure can be extremely dangerous, it can also be a total buzz kill. 
If you have a tire that keeps going flat, it likely has a hole in it and this is considered tire failure. If you go outside and one or more of your tires is flat, this is a tire failure. If you slam on your brakes and your tires can't get enough traction to stop and you end up sliding off the road, this is a tire failure. 
The most common signs of tire failure are those listed above, but other signs include bulges or blisters, cracking of the tire, and even the balding of the tire. All of these should be strong warning signs that it's time to replace your tires immediately and with the professionals at the Barbera Autoland Tire Center.
Tire Health
The best way to ensure that your tires stay healthy is with regular auto maintenance. Most people think that the only maintenance you need to do to your tires is to keep the air pressure at the correct level. But to really ensure the overall health of your tires, you should rotate them regularly, keep them clean, properly align your vehicle, and get them balanced on a regular basis. All of these will ensure even wearing of your tires. 
The tire rotation ensures that each tire gets even wear. The tire alignment ensures that each tire is turned in the same direction to ensure even wearing on each tire. And the balancing ensures that each tire is carrying the same amount of weight so they each wear at the same rate. 
When all of your tires wear evenly, you won't have to replace them as often and you'll be able to replace them all at the same time. This is the best thing to do both for your tires and for your vehicle's suspension and braking system.
Buy New Tires Today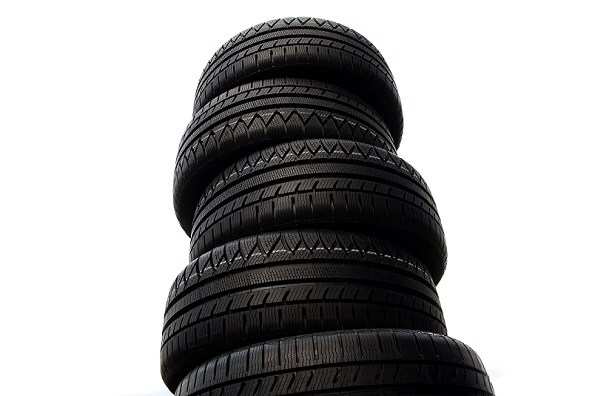 You can get your next set of tires at your local tire dealer in Philadelphia, Barbera Autoland. We'll work with you to get you the best product for the best price. Then we'll do all the work to get them on the rim and get you out the door in no time. We understand how important your time is and we won't waste it. 
Visit our Parts Specials page to learn how you can save on a new set of tires, check out our tire price match guarantee, and learn more about what it means to shop with Barbera Autoland. We're here for you every step of the way. Give us a call at (888) 459-2131 or schedule a tire repair service online now! 
Barbera Autoland is your local tire dealer in Philadelphia, located at 7810 Roosevelt Boulevard in Philadelphia. Contact us today.