There are many benefits to owning a new Jeep vehicle, including the ability to go off-roading so you can really get out and enjoy nature, especially if you're the adventurous sort-or want to become one.
To help you choose your next adventure, we've put together a list of the top three spots near Philadelphia to go off-roading with your Jeep.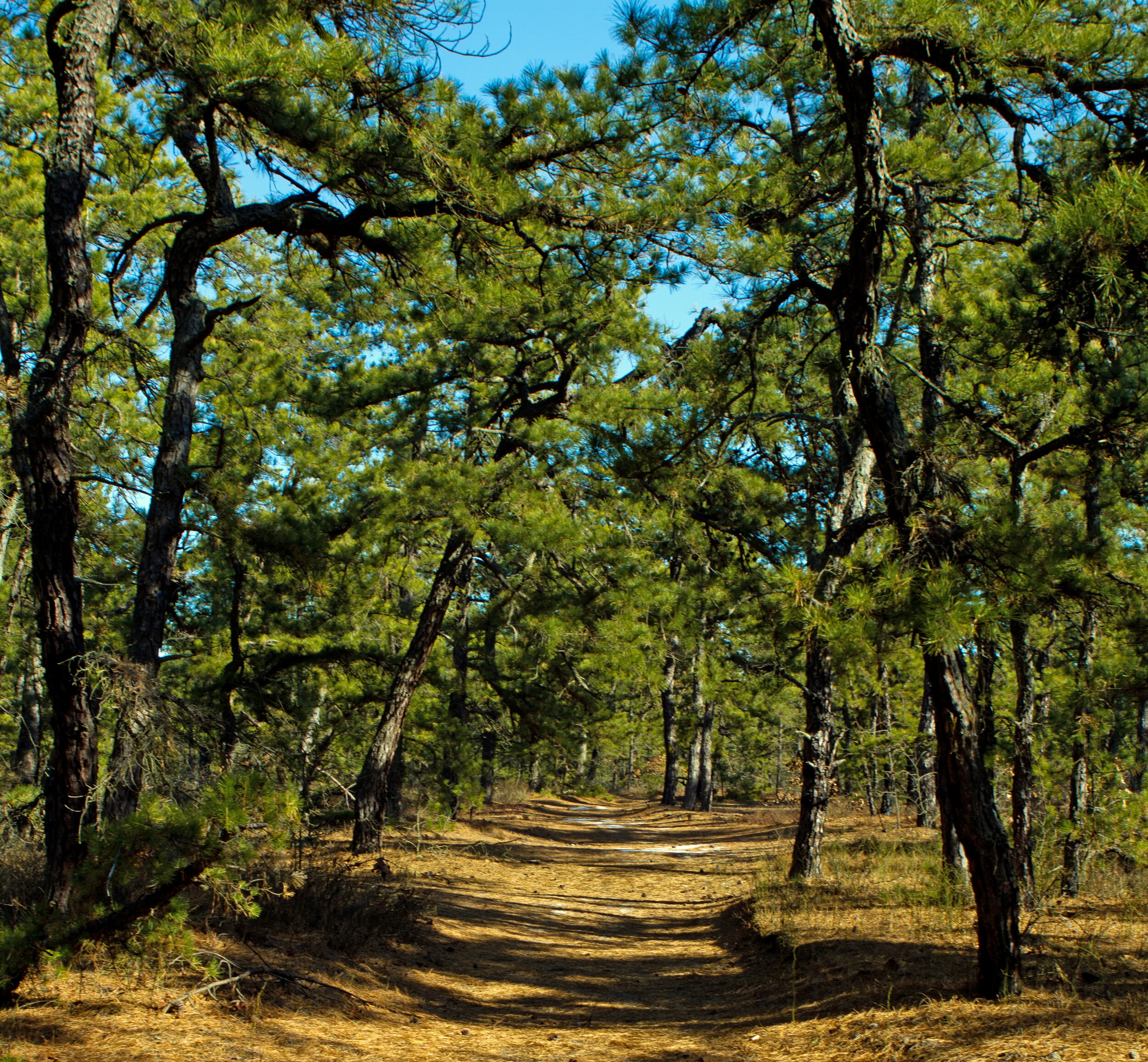 This off-road site offers more than 500 miles of trails, so there are ample opportunities for fun on the unpaved roads and pathways. Plus there are areas for camping.
There are forest offices at Atsion and Batsto where you can check in and grab a trail map so you'll know exactly where you're going, plus forest rangers patrol between 9 am and 4 pm, which makes for the best time to go off-roading in case you need help.
The NJ Pine Barrens are beautiful and well-kept, so you'll be able to really enjoy your time away from the city.
This 3,000-acre park that opened in the spring of 2003 has become a favorite for Philadelphia residents looking to get out of the city for a bit of off-roading fun. Whether you're new to off-roading or a veteran, this park is perfect because it offers many levels of trails, from club to hard ratings.
You also can find camping sites at Rausch Creek Off-Road Park if you want to stretch your off-road adventure across a weekend, as well as annual off-road competitions, which are great for those who are serious about the sport.
Rausch Creek Off-Road Park is open Friday and Saturday from 8 am until 6 pm and Sunday from 8 am until 5 pm.
Rock Run Recreation offers more than 70 miles of off-roading trails, making it a perfect location to spend a weekend away from Philadelphia whether you're a novice rider or an expert. The park has trails for your Jeep vehicle, ATVs, or dirt bikes, which means no matter how you like to off-road, you can do it here. The park is strict, though, and has a list of rules and a trail map that you must follow in order to be allowed to ride.
In addition to offering self-guided trails, Rock Run Recreation provides guided tours for newbies. If you sign up for the guided tour, they'll give you everything you need, including a helmet, a trail guide, an ATV, and a beginner's orientation.
In addition to all of that, the park offers more than 300 camping sites if you'd like to stay for more than one day.
Contact Barbera Autoland for any additional information about Jeep vehicles in the Philadelphia area!