The Chrysler brand is all about luxury, from the beautifully upscale interiors and high-quality materials to the classic, sophisticated exterior designs. With a whole list of uniquely Chrysler features, the brand sets itself apart from the competition with little more than the push of a button. 
When you're considering purchasing a Chrysler, the first thing you want to decide on after the model and features is which dealership you plan to buy from. 
Chrysler Dealer Near Fox Chase, PA
You'll find your local Chrysler dealer, Barbera Autoland, just 10 minutes from Fox Chase. We've been serving the Fox Chase community so well that we've become a resource for all of your automotive needs. From buying a new Chrysler vehicle to getting your regular maintenance and major repairs, we can handle all of your and your vehicle's needs. We have a huge inventory of new, used, and certified pre-owned vehicles for you to choose from, including the entire Chrysler lineup.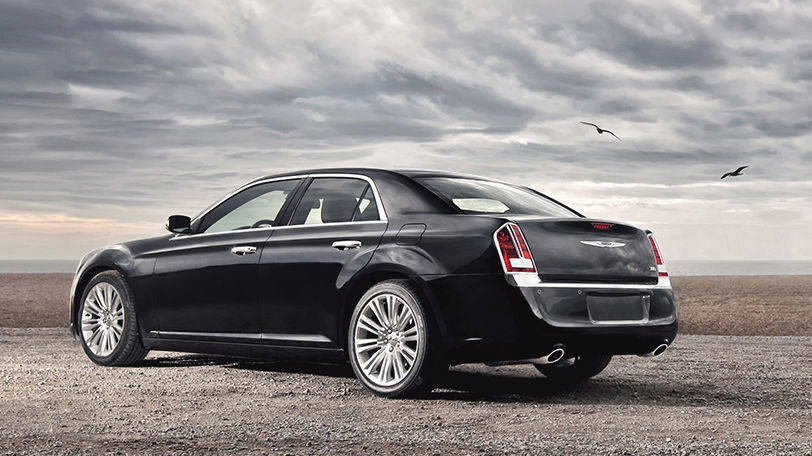 Servicing Your Chrysler Vehicle Near Home
Barbera Autoland has a full staff of highly trained and well-qualified service professionals who are fully equipped with all of the tools and skills necessary to service your Chrysler vehicle. We offer these services because we love to see our customers happy, and a well-maintained vehicle makes for a happy car owner.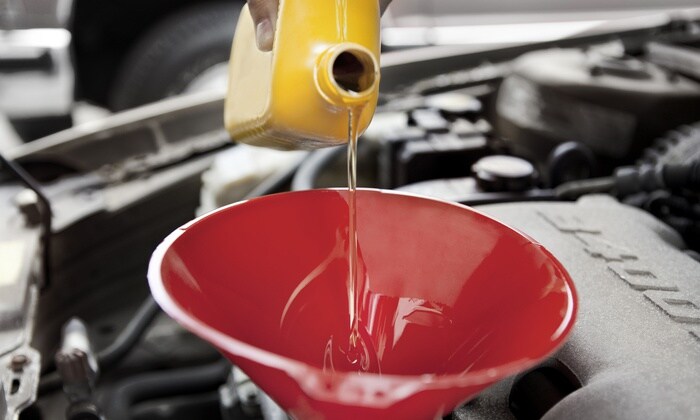 When it's time for your first oil change, bring your vehicle to Barbera Autoland and let us look under the hood. While we're working on your vehicle, we'll make sure everything is in proper order so you'll never wonder how your vehicle is doing-we'll tell you. 
Ready to schedule a service appointment? Our service department is open Monday through Friday from 7 am until 7 pm and Saturday from 7 am until 4 pm. Give us a call at 888-458-0230 or schedule an appointment online now. 
Convenient Location and Hours
Barbera Autoland is conveniently located just 10 minutes from Fox Chase, Philadelphia. We're easily accessible by car or bus. Our sales department is open Monday through Friday from 8:30 am until 9 pm and Saturday from 8:30 am until 7 pm. To schedule a test drive, call our sales department at 877-691-4037 or stop by our showroom today. 
Directions to Barbera Autoland
Beginning at the intersection of Ferndale Street and Rhawn Street, head down Rhawn Street toward Verree Road. Follow Rhawn Street for about 1.7 miles then turn right on to Bradford Road. Make a left on to Borbeck Road. Make a right on to East Roosevelt Boulevard. The entrance to Barbera Autoland will be on your right at 7810 Roosevelt Boulevard. 
Buying a new vehicle is a big decision, and you need to have the best support possible so you can get a great deal on the vehicle that will satisfy your needs. Shop at Barbera Autoland for the high-quality customer service experience you want. Choose from our wide vehicle selection, get the answers to all of your pertinent questions, and learn more about the excellent features in your favorite Chrysler vehicle.