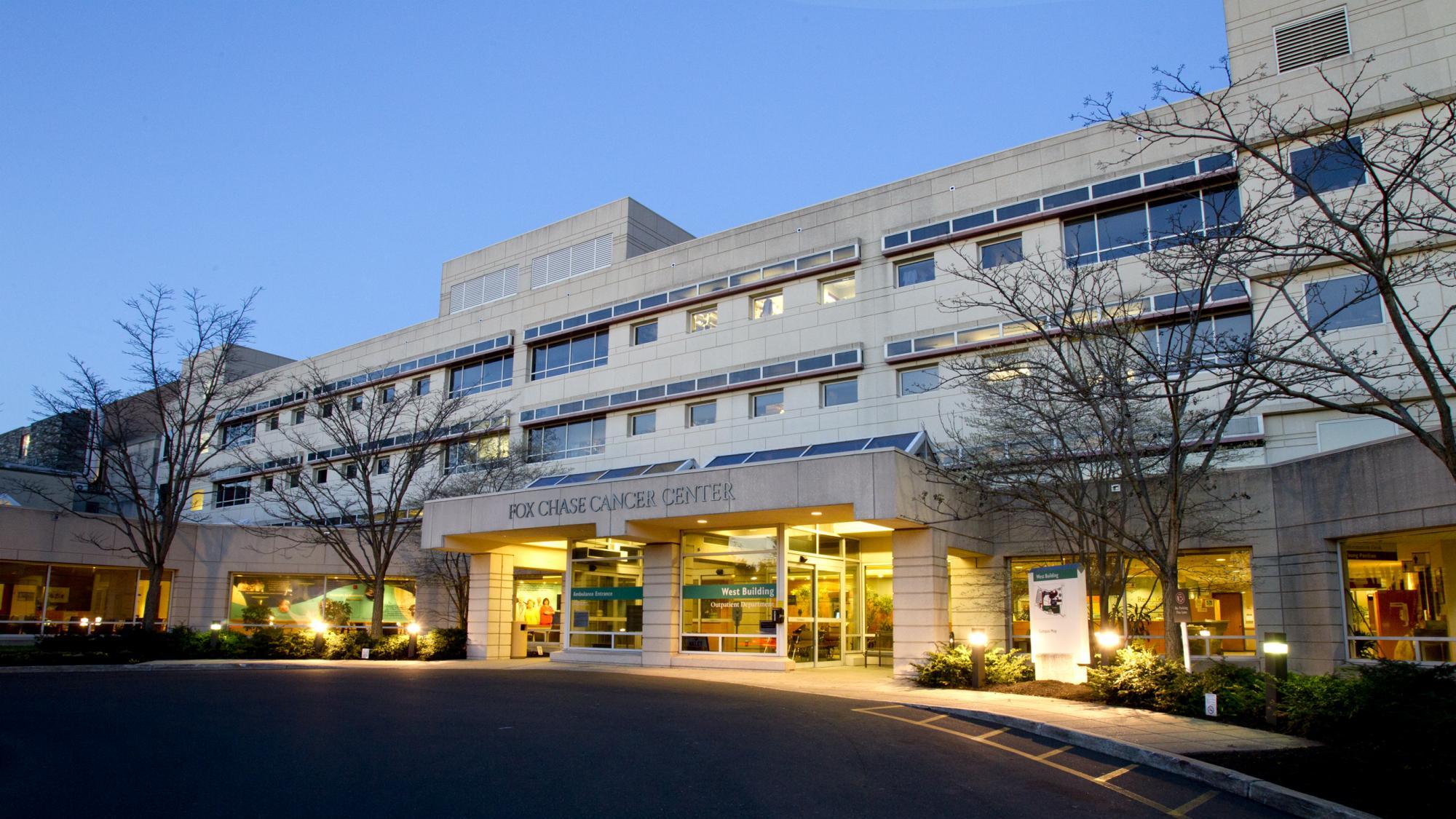 The Fox Chase neighborhood is named after the Fox Chase Inn, which opened its doors in 1705. Today the neighborhood is known for being the home of the Fox Chase Cancer Center and the Fox Chase branch of the Philadelphia Free Library. 
About Dodge
American muscle-that's what many people think of when they think about the Dodge brand. Why? Because Dodge vehicles are one of the few still made in the United States and because their muscle cars are some of the best-looking and most powerful sports cars on the market today. Look no further than the Challenger to see it does. The vehicle maintains the iconic look while getting beautiful upgrades in the newest model. With a powerful engine and sporty style, the vehicle is a new classic in the making. 
Dodge Dealer Near Fox Chase
When it's time to purchase your new Dodge vehicle, shop at Barbera Autoland. We're located just a 10-minute drive from Fox Chase in Philadelphia. We offer a huge inventory of new, used, and certified pre-owned vehicles for you to choose from, including the entire Dodge lineup.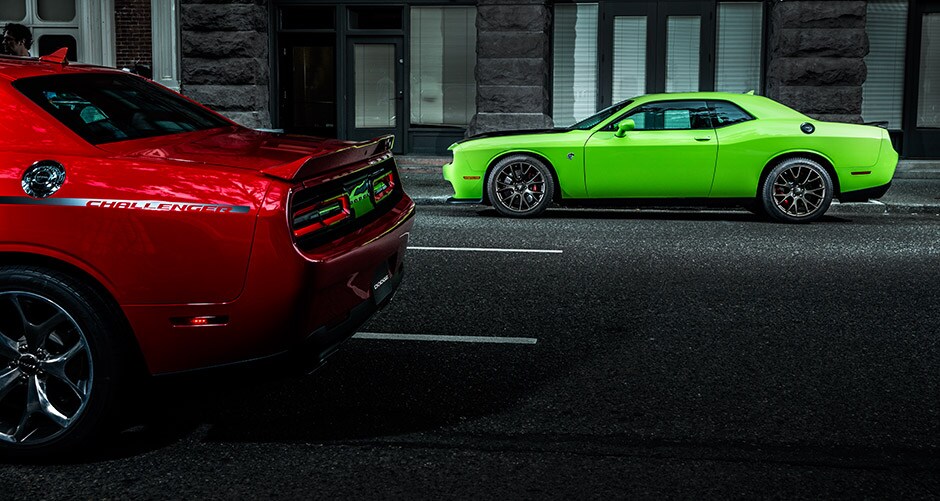 We offer a friendly and helpful team of sales professionals who are happy to guide you through the entire buying process, from choosing the vehicle that best fits your budget to selecting the features that you want the most. We'll help you secure the financing terms that best fit your financial needs and get you set up to take your new vehicle home as soon as possible. 
Once you've purchased your vehicle, you'll want to find a service center with professionals who are fully capable of handling all of your Dodge vehicle's needs. The automotive service technicians at Barbera Autoland are highly trained to take care of all of your maintenance needs, from regularly scheduled maintenance to major service intervals and repairs. From oil changes to transmission repair and everything in between, we have the tools and skills needed to keep your vehicle running smoothly for years to come. 
Consider Barbera Autoland for your next vehicle purchase. Between our amazing sales department and our service technicians, we have a whole team of automotive experts who are ready to help you through every milestone as a Dodge vehicle owner. So stop daydreaming and take action so you can get behind the wheel of your dream car now. Give us a call at 877-691-4037 today to schedule a test drive at Barbera Autoland. 
Directions from Fox Chase, Philadelphia
Head southeast on Ripley Street toward Ferndale Street in Fox Chase. Make a right on to Ferndale Street then turn left on Loney Street. Make a right on to Rising Sun Avenue and then a right on to Rhawn Street. Follow this for about 1.7 miles then make a right on to Bradford Street. Make a left on to Borbeck Avenue then a right on to East Roosevelt Boulevard. You'll see Barbera Autoland on the right at the corner.