Gary Barbera Coats for Kids Winter Warm-up Annual Tour Commitment of over 1,000 Warm Winter Coats for Philadelphia Children.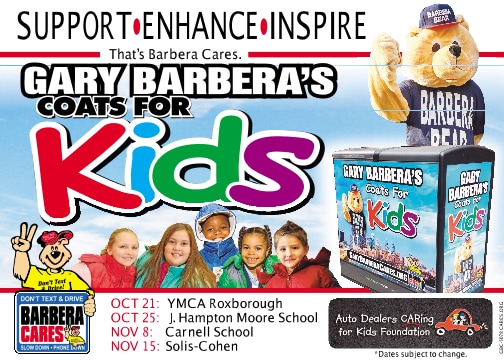 Gary Barbera's on the Boulevard and their Barbera Cares Programs "Gary Barbera Coats for Kids" visited 5 locations and gave out over 1,000 coats this month. The Barbera Cares is focused on improving the lives of those throughout the Philadelphia region. The Barbera Cares Program is delighted to provide volunteer hours and have already purchased over 1,000 warm winter coats to distribute to local Philadelphia School District grade schools as thoughtfully chosen by the office of PA State Representative Jared Solomon.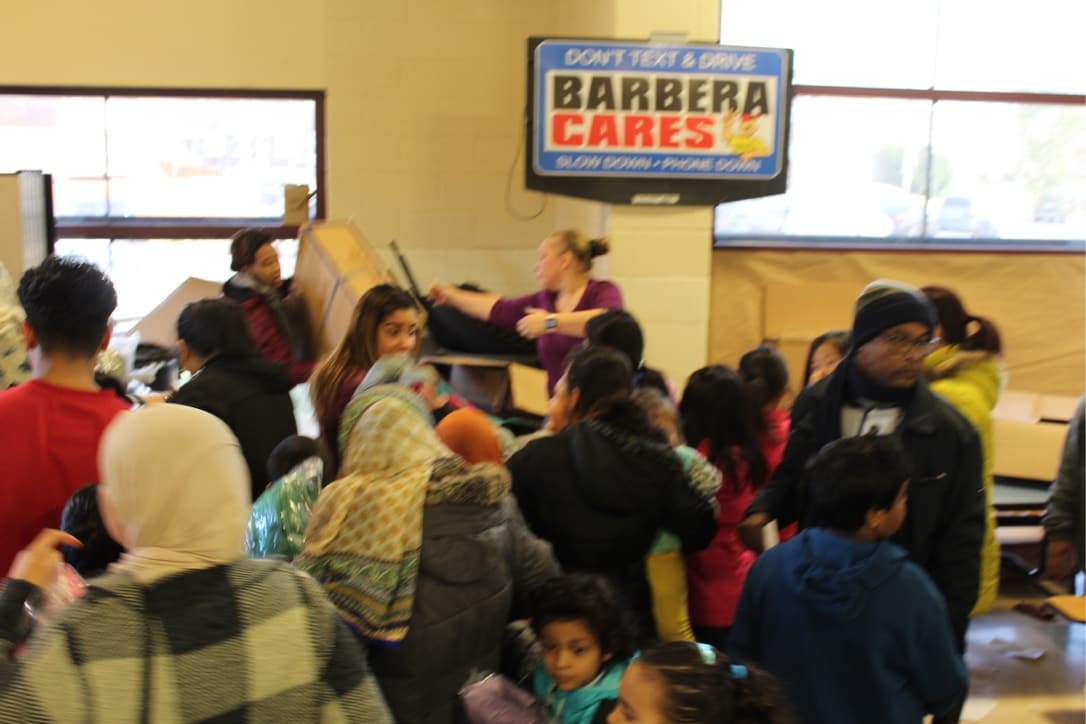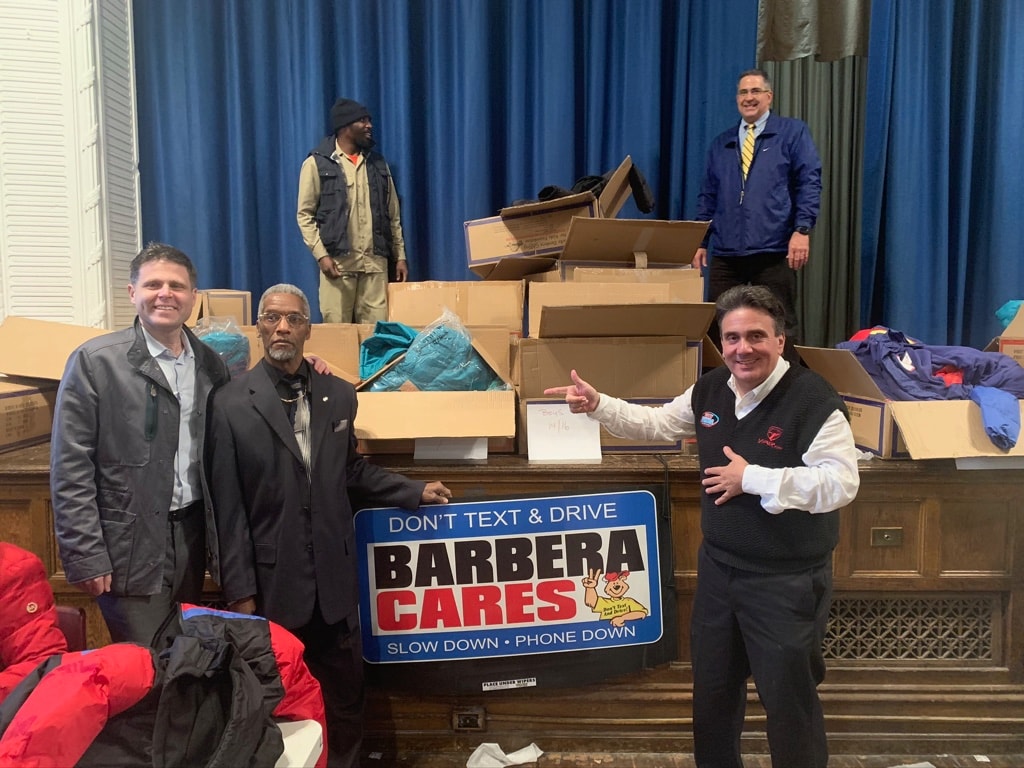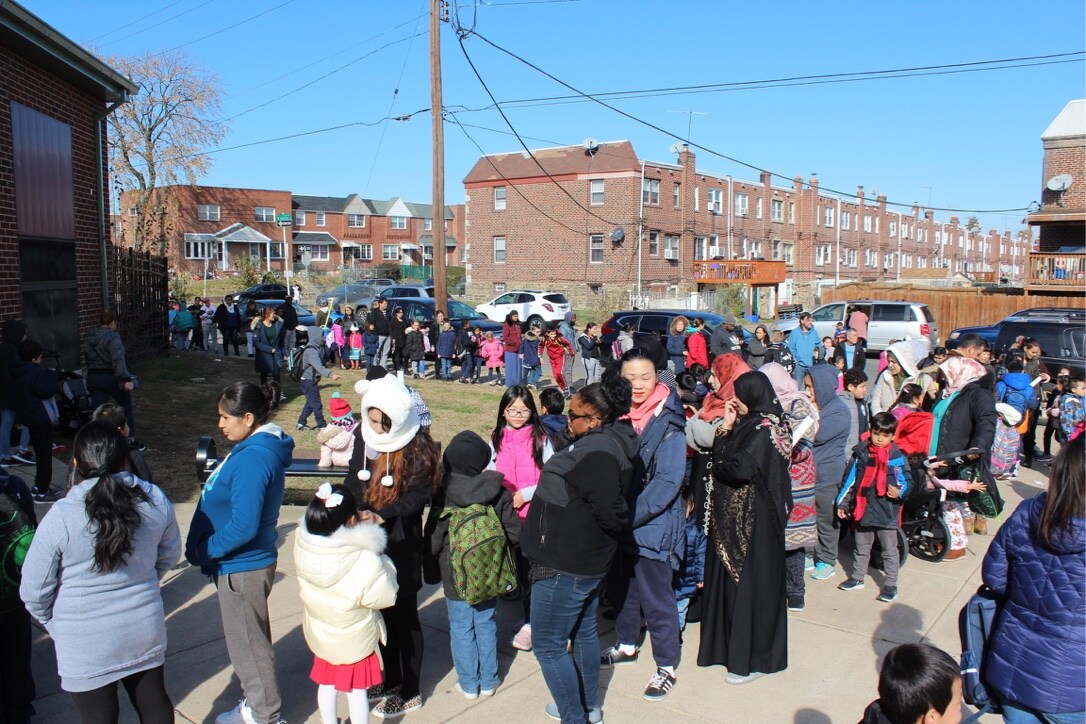 October is Breast Cancer Awareness Month and Gary Barbera and His Barbera Cares Programs encourages everyone to THINK PINK and to take action by Championing the AACR.  Whether you can give a little or give a lot every penny counts toward the The AACR Foundation's mission to prevent and cure all cancers.     
Barbera Autoland: 2019 Winner of the Most Charitable Awards from the Corporate Philanthropy Conference
Scroll down to see how we have contributed the Philadelphia community over the past year. Gary Barbera really does care, and so does the entire team here at Barbera Autoland. Thanks for letting us continue to be a proud member and sponsor of our local community.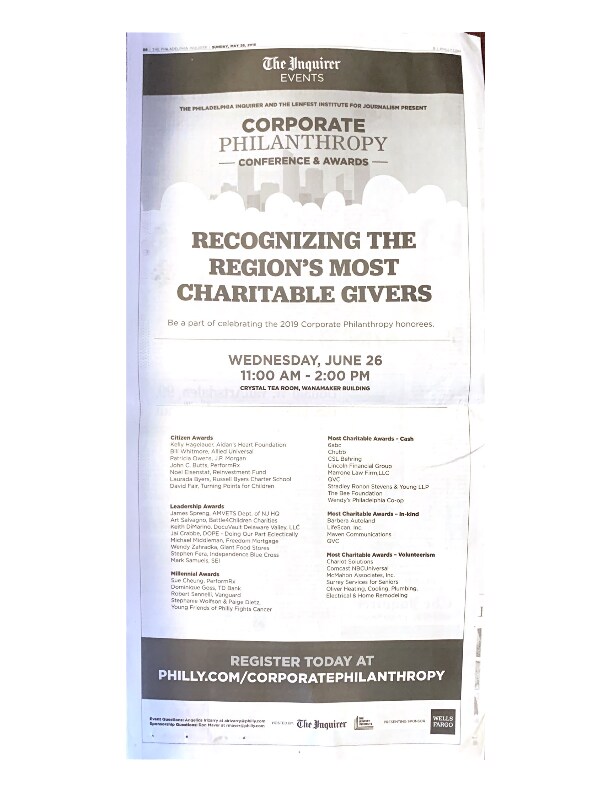 Families Pick Up Free Thanksgiving Turkeys at Gary Barbera's Ninth Annual Giveaway
Continuing what will soon be a decade old tradition, Gary Barbera Cares hosted its annual turkey giveaway on November 19th. The event occurred at the Strawberry Mansion Hills Action Center. Philadelphia car dealer and philanthrophist Gary Barbera and his dedicated team gave away 250 turkeys. The event followed the annual coat giveaway designed to support Philly residents, and to ensure a festive holiday for all!
2018 Coats for Kids: Gary Barbera and State Rep Support Ziegler Elementary School Children
About the Gary Barbera Cares Program: What We're Doing to Help Our Friends and Neighbors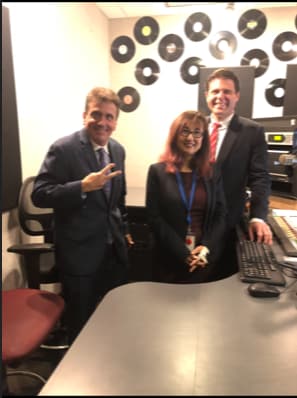 The Barbera Cares Program was started by Gary Barbera years ago, when he realized that the surrounding communities of the greater Delaware Valley--places like metro Philadelphia, Southeastern PA, and Southern New Jersey--could use a hand, and that he could use his success in the automotive business to make a difference.
Since then, the Barbera Cares Program has been able to support dozens of local charities, programs, teams, and organizations that do their part in helping raise up the community, help the less fortunate, and make the Philadelphia an even more wonderful place to live.
Gary Barbera has been a familiar face in the area for over 30 years, and is a trusted voice in the community. He and his entire team are proud to support the Keep the Boulevard Safeinitiative with Representative Jared Solomon, and to throw the full weight of the Barbera Cares Program behind the new Don't Text and Drive Campaign.
How We're Helping to Stop Distracting Driving on the Boulevard
Did you know that distracted driving accounts for as much as a quarter of all car crash fatalities? And that it only takes three seconds of distracting for a crash to happen? (On average, sending or receiving/reading a text message takes four seconds.) The multi-lane business of Roosevelt Boulevard adds a whole new level of necessary attention, and driving distracted in that environment is particularly dangerous.
While PA laws currently only cover the sending and receiving of text messages, or the wearing of headphones, as "distracted driving", there are a lot more ways to be distracted by your phone while you're behind the wheel: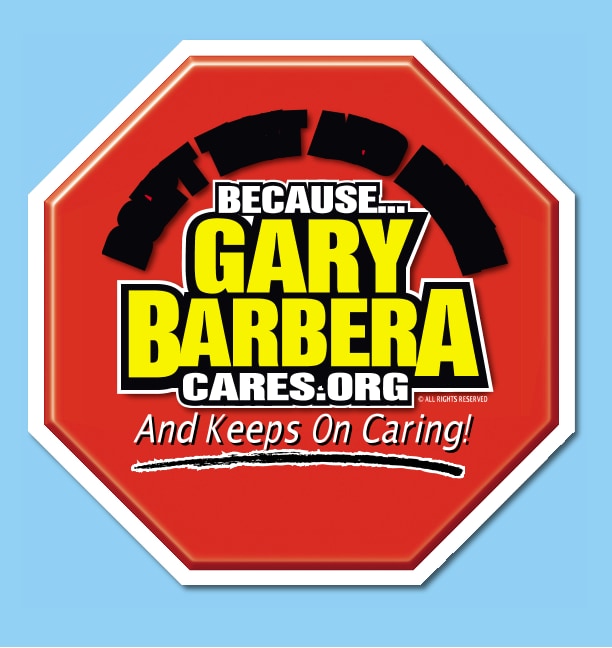 Using maps or navigation
Checking Facebook or Instagram
Searching for a contact
Browsing songs or playlists
Taking a picture or video
All of the things on the list above can be just as distracting, if not more, than texting.
How You Can Help Keep Your Community Safe: Don't Text and Drive
Making the commitment to putting down the phone when you're behind the wheel can make a huge difference in improving the safety and ease of travel on Roosevelt Boulevard. Less accidents, smoother commutes, shorter travel times--and a significantly lower risk of fatalities.
The only downside to not texting and driving? Having to wait just a few minutes longer to read that funny text, to respond to a question about lunch, or to wait until you're parked to check your latest Facebook notification. That seems like a compromise everyone can be happy with.
Think of your family, your friends, your neighbors, peers, and community members--and don't text and drive. Keep the Boulevard Safe!