Shopping for a new Dodge vehicle is a fun and exciting process. From learning about all of the great features available in today's new Dodge vehicles to test driving and driving your new Dodge vehicle home, there's a whole world of adventure available to you as a buyer today. The first thing you'll need to do is choose your Dodge dealer in Philadelphia and start shopping there. At Barbera Autoland, you'll be able to shop all in one place, get a great deal, and get great customer service while you're here. What more could you want?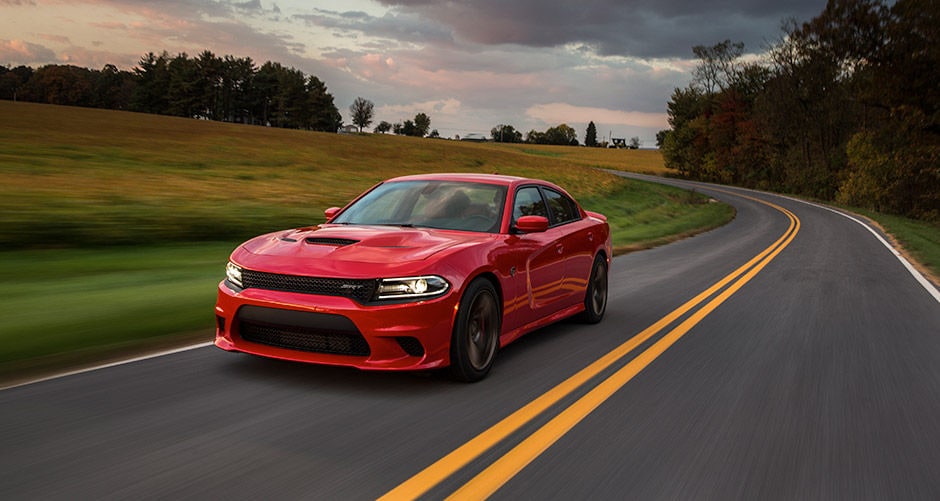 Shopping Efficiency
Shopping for a new car can be a stressful adventure, but when you can find everything you're looking for all in one place, it's suddenly just a little bit easier to manage. At Barbera Autoland, we have a huge inventory of new, used, and certified pre-owned Dodge vehicles for you to choose from. Whether you're looking for a brand new model or a gently used model for a brand new driver, we've got everything you're looking for. Ready to start looking now? We're available 24/7 online. Check out our online inventory and shop through all of our new and pre-owned inventory before you head over to the dealership.
Buyer Economy
The days of getting the raw end of a deal at the dealership have long since passed. Today's shoppers are getting better deals than ever before and at Barbera Autoland, buyers are securing financing and terms that put yesterday's buyers to shame. When you shop with us, you get an honest number, a fair price, and that's the end of it. There's no haggling today. Check out our online ePrice, apply for financing, and head in to the dealership to get your great deal. At Barbera Autoland, you can feel confident that you're getting a great deal every time.