About Bensalem, PA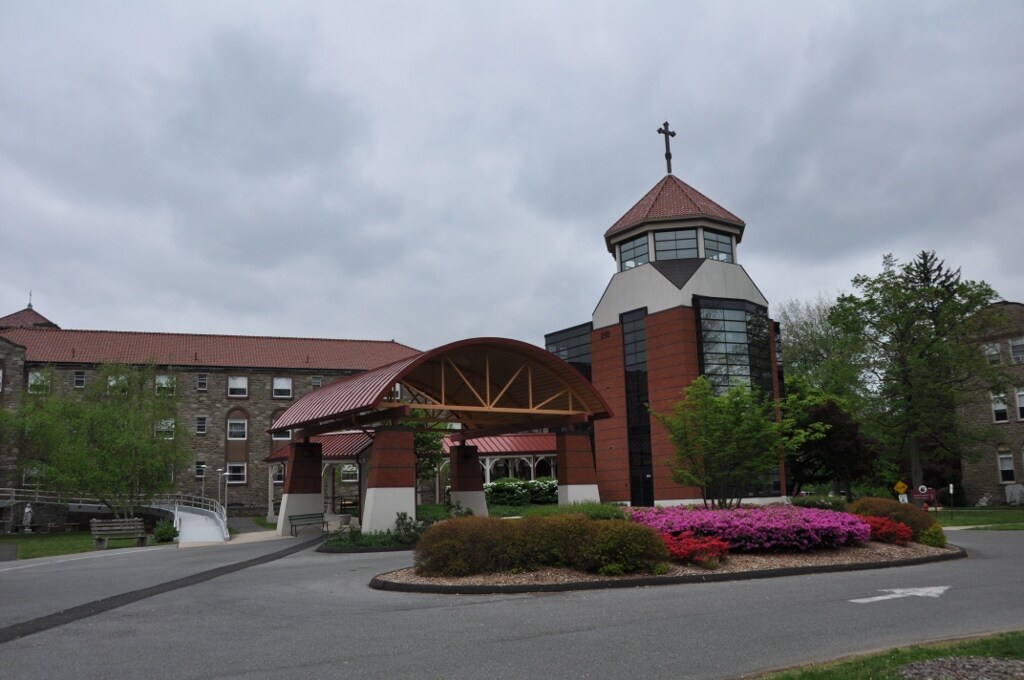 Bensalem, PA, is located in Bucks County, north of the city of Philadelphia. With a population of around 60,000 people as of the 2010 census, Bensalem Township is home to many who work and play in Philadelphia. Bensalem was founded in 1692, just 10 years after the state of Pennsylvania was founded. 
Today, Bensalem is home to a blooming Jewish community, which includes an outreach center, Joseph and Martha Melohn Bucks County Mikvah, The Bucks County Hebrew School, The Bensalem Community Kollel, and Congregation Kehillas B'nai Shalom. The township is also home to the Mission Center and National Shrine of St. Katharine Drexel on Bristol Pike, a shrine dedicated to Katharine Drexel, a wealthy Philadelphia philanthropist who died in 1955 and was canonized in 2000. 
The township also is home to the Philadelphia Gun Club, has locations listed on the National Register of Historic Places, and features a Buddhist temple, the Mongkoltepmunee Buddhist Temple. No matter whether you're interested in religion, history, culture, or just enjoying life in a location convenient to the City of Brotherly Love, you'll find what you're looking for in Bensalem, PA. 
About Barbera Autoland
Barbera Autoland is a full-service automotive dealership located just minutes away from Bensalem, PA. Offering everything from automotive sales to regular maintenance and major service, we fulfill all of your automotive needs. With a large inventory of new Chrysler, Jeep, Dodge, and Ram vehicles and a seemingly endless list of used vehicles of all makes and models, we're sure to have what you're looking for when it's time to purchase your next vehicle.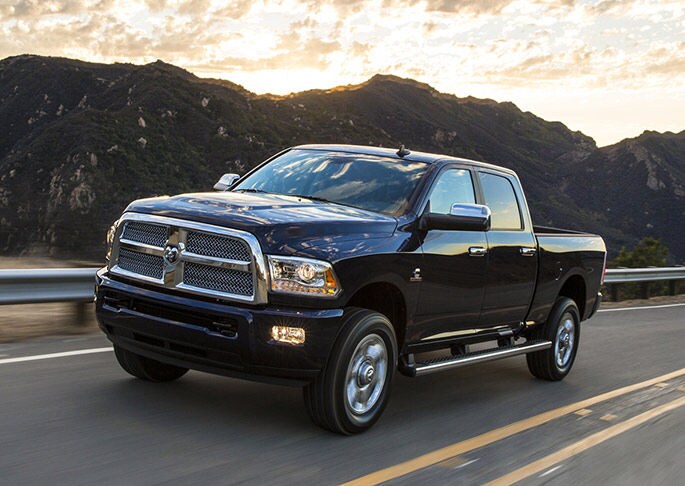 Our team is full of automotive experts. Our sales team is here to help guide you through the entire buying process from research through to financing. We'll help you find the vehicle that fits your wants, needs, and budget and will make sure you get financing terms you can afford. 
Long after, we'll help you keep your vehicle in great shape in our service department. Our highly trained service technicians will make sure your next vehicle runs smoothly for years to come. With easy online scheduling and friendly, helpful staff, we'll take care of you the way you would take care of yourself.
Directions from Bensalem, PA
Follow Park Avenue to US 13 South. Then take I-95 South to exit 32, Academy Road in Philadelphia toward Linden Avenue. Follow Academy Road to SR 1011/State Road 1011/Willits Road then make a slight left on to Holme Avenue. Make a left on to East Roosevelt Boulevard and Barbera Autoland will be on the right. 
Contact Us Today
Barbera Autoland is located at 7810 Roosevelt Boulevard in Philadelphia, PA. Making an appointment with us is easy with our online inquiry system. Prefer a more personal touch? Give us a call at 877-691-4037 to schedule a test drive and then stop by our showroom. 
Barbera Autoland is your one-stop automotive destination, where you'll find the best solution to whatever challenge you've come across. Learn more about all of the services we offer on our website.