About Glenside, PA
Located in Montgomery County, Pennsylvania, Glenside is a tight-knit community of approximately 8,400 residents, according to the 2010 census. The area of 1.3 miles borders the city of Philadelphia and is a commuter haven for those looking for the convenience of the city with the calm and quiet of the suburbs. 
 Glenside is home to many local landmarks, including the Keswick Theatre, Harry Renniger Park, and Glenside Memorial Hall. Also calling Glenside home is Arcadia University, a liberal arts university that's well known in the area for its popular study abroad programs, in which about two-thirds of the student population participate.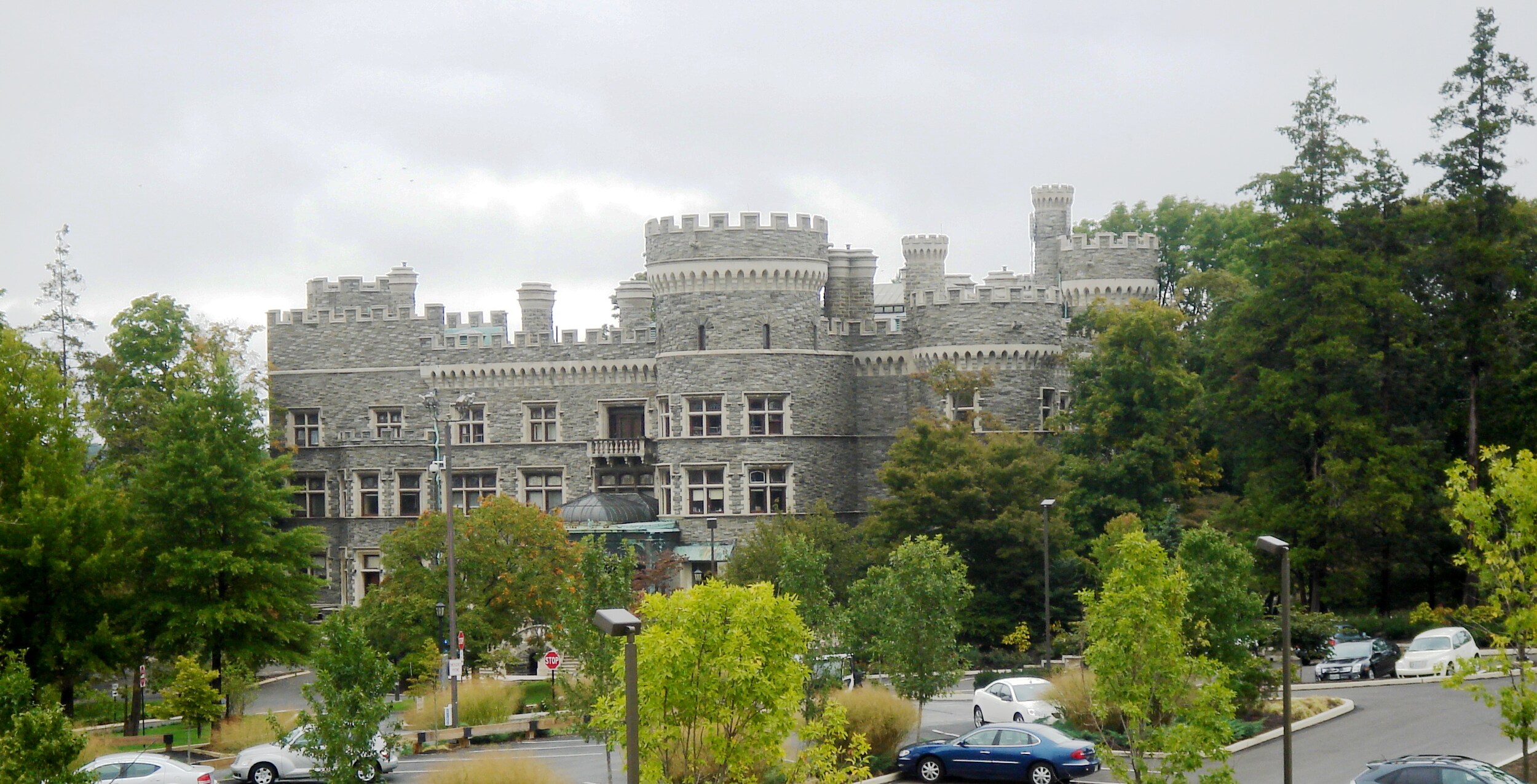 Glenside is an excellent place to spend time if you want to get out of the city and recharge. Considering Glenside is just 7 miles outside Center City, it's not a far commute and can provide some much-needed R&R. You'll love the Morris Arboretum, which gives you a great opportunity to enjoy the natural world. And, of course, because Glenside is so close to the city, it's easy to get to all of the attractions there as well. 
Ram Dealer Near Glenside, PA
Living in Glenside, PA, you probably want a vehicle to get around. And buying a Ram truck is a fun way to go through life without having to worry about whether you can tow whatever you're hauling. Luckily, a full-service automotive dealership is close to Glenside.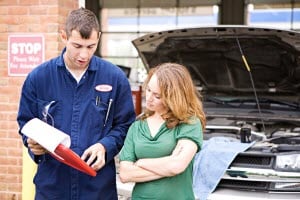 Barbera Autoland can handle all of your automotive needs, from buying a new Ram vehicle to getting it serviced. We carry a wide selection of new, used, and certified pre-owned vehicles for you to choose from, including the entire Ram lineup. We also offer a full-service automotive service department that can take care of all of your Ram vehicle's maintenance and service needs. From oil changes to major service and repairs, such as those for your transmission or tires, we've got you covered. 
Give us a call at 877-691-4037 to set up a test drive or stop by our showroom today. Also stop by to take advantage of our everyday great prices and special deals on Ram trucks. Our sales team will be happy to help you any time Monday through Friday between 8:30 am and 9 pm and Saturday between 8:30 am and 7 pm. 
Directions from Glenside, PA
Barbera Autoland is conveniently located at 7810 Roosevelt Boulevard in Philadelphia, PA, about 30 minutes from Glenside. To get to our dealership, begin by heading northwest on Bickley Road toward Glenside Avenue. Make a right onto east Glenside Avenue then make a left onto Greenwood Avenue. Make a slight right onto Township Line Road. 
Follow that road for approximately 2.5 miles then take a left onto Church Road, followed by a right onto Huntingdon Pike. Continue straight onto Oxford Avenue. 
Make a slight left onto Rhawn Street. Make a right onto Bustleton Avenue then a left onto Hartel Avenue. Barbera Autoland will be on your left.