Once of the most important steps you'll take when shopping for your next vehicle is actually shopping for the perfect dealership. Not only will you spend a few hours there on the day you decide to buy your vehicle, but if you find the right dealership, you'll also spend time with them for years to come. 
We think Barbera Autoland is the best place for you to start your car buying journey. Why? We'll tell you! 
You're Looking for a Convenient Location
Barbera Autoland is conveniently located in Philadelphia, PA. We're easily accessible from anywhere in the area at our 7810 Roosevelt Boulevard dealer location. We offer long hours Monday through Saturday from 8:30 am until 9 pm. Not only can you talk to us then, but our entire inventory also is available to you 24/7 on our website. 
You Want a Wide Selection to Choose From
Barbera Autoland is the number 1 volume dealership in the Philadelphia area. And when you see our inventory of more than 1,000 new and pre-owned vehicles in stock, you'll see why. In addition to offering the newest vehicles from Chrysler, Dodge, Jeep, and Ram, we also offer certified pre-owned vehicles for you to browse. All of our certified pre-owned vehicles have gone through extensive inspections for quality and longevity and have gotten the necessary refurbishments prior to certification. 
You Care About Our Community
When you choose to shop with Barbera Autoland, you're not just supporting our business. When you shop with us, you're also helping us to give back to the Philadelphia community through our Barbera Cares program. For more than 22 years, we've been working with local charitable organizations to support the greater Philadelphia community. 
You Want Excellent Customer Service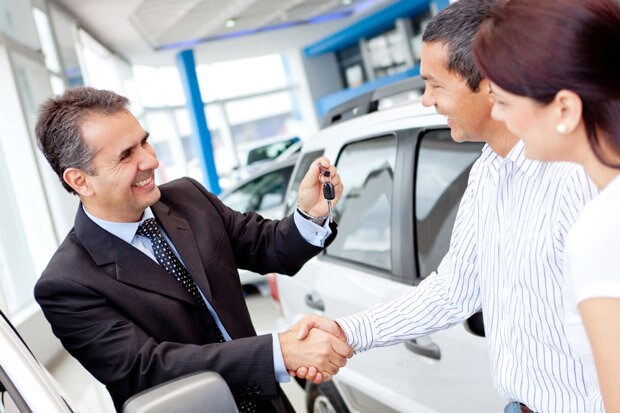 At Barbera Autoland, we believe the only way to treat our customers is with kindness, transparency, respect, and courtesy. And that's why we work so hard to give our customers the best customer service around. To us, it's more than just a job, it's a social responsibility. By providing excellent customer service, we contribute to the growth of our community and that's something we feel great about every single day. 
You Want a Service Department You Can Trust
The service department team at Barbera Autoland is here to help you keep your investment in great shape. We're highly trained and highly motivated to make you a happy customer and to make your vehicle run as smoothly as the day you bought it. We offer service hours all day on Saturday and you don't even need to make an appointment. 
You're Looking for Something Special
Before you stop in to Barbera Autoland, take some time to shop around. Think about all of your options. And take a look at our huge online inventory right on our website. When you're ready to start your journey with Barbera Autoland, stop by our showroom at 7810 Roosevelt Boulevard in Philadelphia. We look forward to meeting you soon!