About Glenside, PA
Glenside is located in Montgomery County, PA, and is home to some 8,400 residents, according to the 2010 census. As a small area of just 1.3 square miles, Glenside is a tight-knit community. Bordering Philadelphia, Glenside is home to many commuters who make the short trip to Center City daily, a journey of just 7 miles.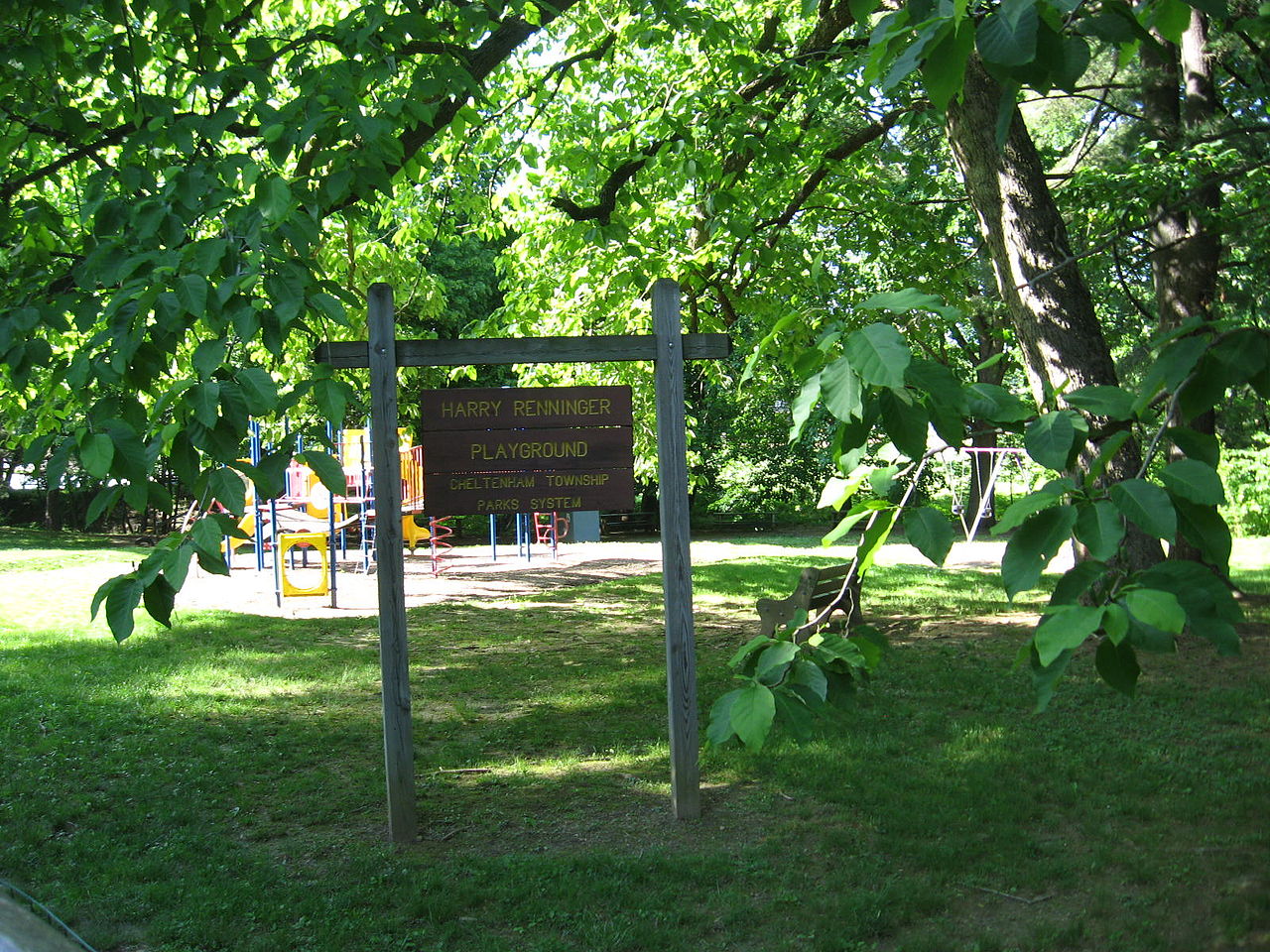 Glenside is home to Arcadia University, a private liberal arts university well known locally for its awesome study abroad programs. Aside from the university, there are plenty of other local notable landmarks in Glenside, including the Keswick Theater, Glenside Memorial Hall, and Harry Renninger Park.
If you're looking for something fun to do around Glenside, the options are seemingly endless. Nearby is the Morris Arboretum, a beautiful place where you can reconnect with nature. Paris Bistro and Jazz Café is a great place to get a bite to eat and enjoy the ambiance. And, of course, Center City is just a few minutes away where you can get into just about anything from shopping to seeing live music or a show or just enjoying a delicious bite to eat at the many restaurants. 
Jeep Dealer Near Glenside, PA
If you live in Center City, you may not need a car to get around. But outside that line, in Glenside, having a Jeep vehicle is the best way to get to all of your adventures. Thankfully, there's a full-service automotive dealership near you.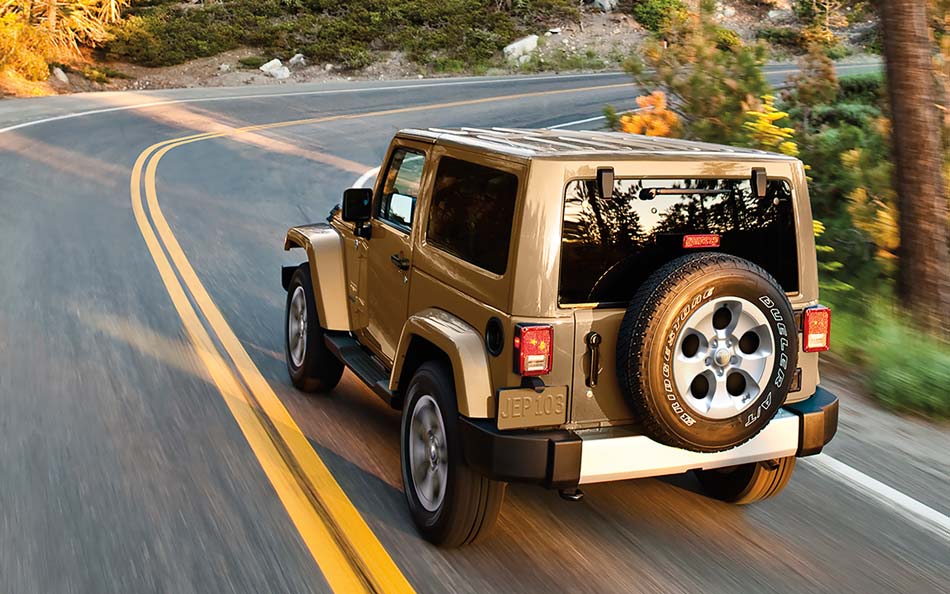 Barbera Autoland offers a large inventory of new, used, and certified pre-owned vehicles for you to choose from, including the entire Jeep lineup. We offer a highly trained finance team that's here to help you get the best financing terms possible so you can get the vehicle of your dreams in no time. 
And long after that, our expert automotive technicians will work with you to keep your vehicle in great shape. Our technicians are trained to take care of all of your vehicle's maintenance and service needs, from regular oil changes to major service and repairs such as those for your transmission or tires. 
Directions to Barbera Autoland
Barbera Autoland is located at 7810 Roosevelt Boulevard in Philadelphia, about 30 minutes from Glenside. 
To get to our dealership, start by heading northwest on Bickley Road toward Glenside Avenue. Make a right onto East Glenside Avenue then turn left onto Greenwood Avenue followed by a slight right onto Township Line Road.
Follow this road for about 2.5 miles then turn left onto Church Road. Make a right onto Huntingdon Pike then continue straight onto Oxford Avenue. 
Make a slight left onto Rhawn Street then a right onto Bustleton Avenue followed by a left onto Hartel Avenue. You'll see Barbera Autoland on your left. 
Our sales team is here to help you Monday through Friday between 8:30 am and 9 pm and Saturday between 8:30 am and 7:00 pm. Give us a call at 877-691-4037 to set up a test drive or stop by our showroom today.